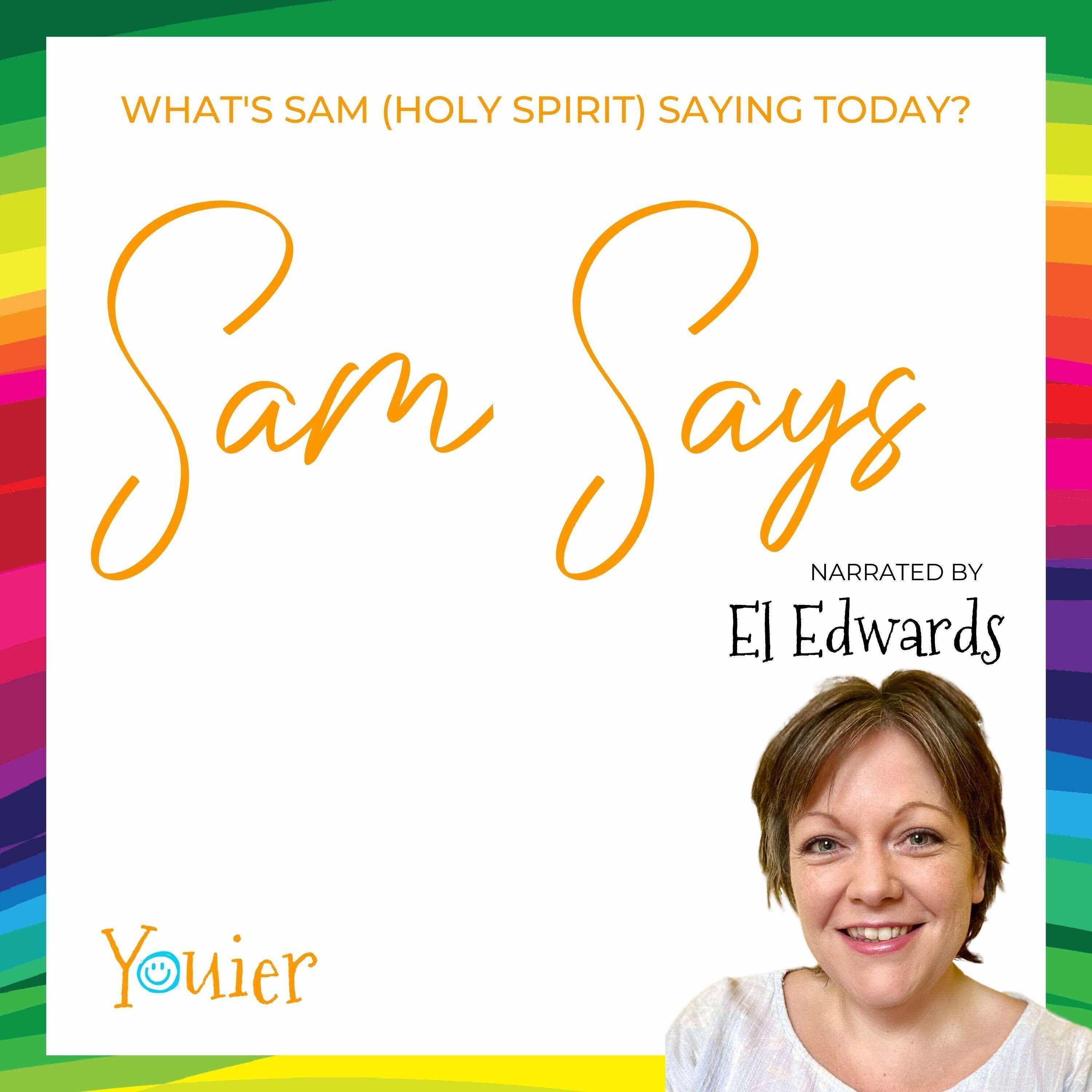 Sep 5 • 3M
Don't hold back!
A personal day by day journey with God - the nudges and the whispers - shared in their raw form with the prayer that they will inspire and empower you to do life with God today.
Your stories are a part of your testimony, pointing other people to my goodness so don't hold back! I can use anything and everything to woo others with my love, and that includes you and your stories.
When you share what I'm doing in your life, expect your words to make an impact, even when you don't see the fruit. You are free to simply trust that I know what I'm doing, moving in and through my life in you so that nothing is wasted. No single interaction is an accident. Everything weaves together for good and for my ultimate purpose - love!
Don't try and plan or figure out how the pieces fit together. You simply need to move with me, move in my love, and share as I nudge you to share. Yes, even those stories that seem to have no direct link to me in your life are a part of the picture. I am moving in all things, every thing, working all things to good, including your stories!
"They triumphed over him by the blood of the Lamb and by the word of their testimony." Revelation 12:11
Journal prompt: What story are you inviting me to explore today?