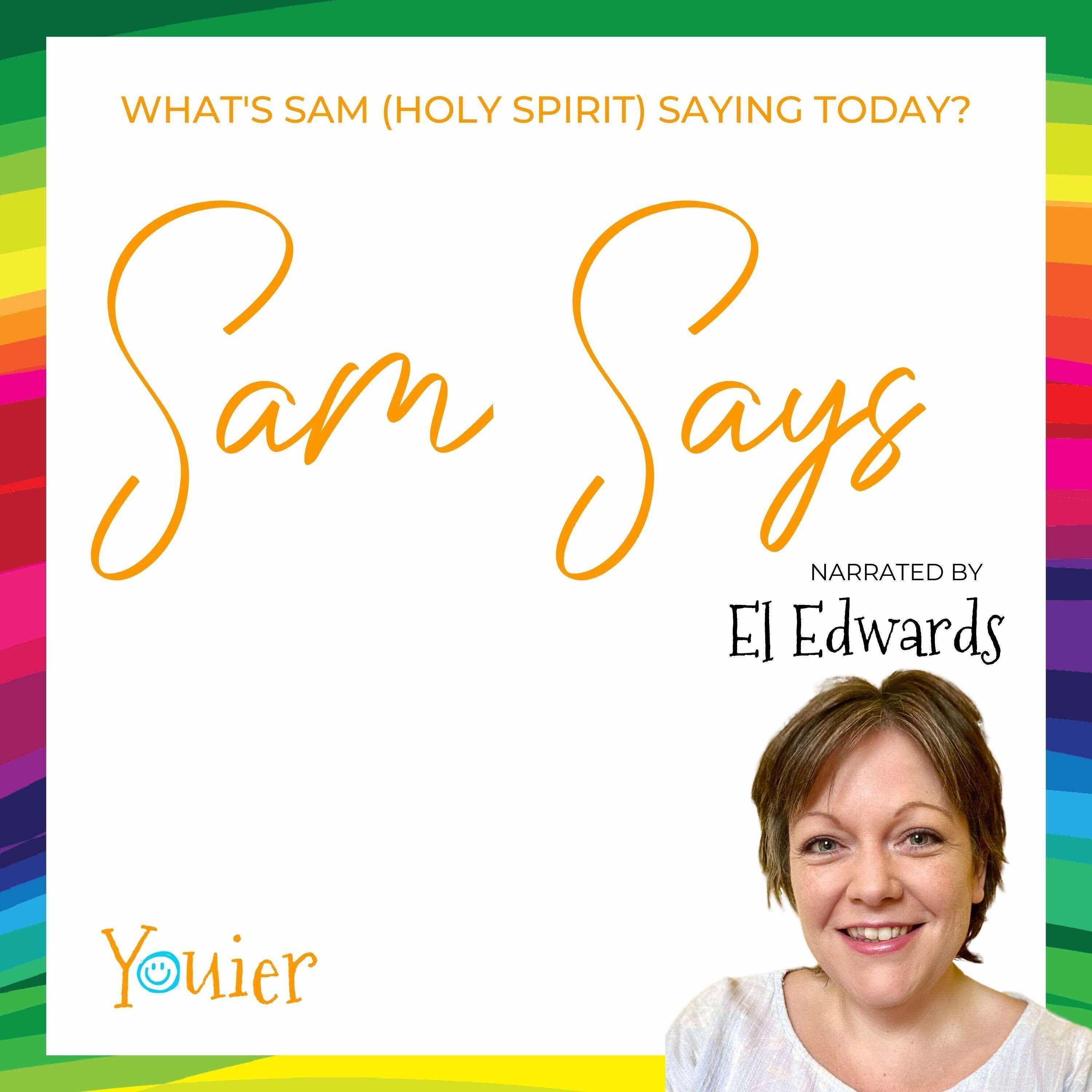 Sep 19 • 3M
I have prepared a way!
A personal day by day journey with God - the nudges and the whispers - shared in their raw form with the prayer that they will inspire and empower you to do life with God today.
When you're facing something new, your certainty isn't that I can prepare a way. No, your certainty comes from knowing that I have prepared a way. I've been waiting for all of eternity for this moment, to cheer you on as you walk this path. Finally we are here in this moment and I couldn't be happier or more prepared.
Things feel confusing and uncertain to you because you've never been here before. You aren't able to see this moment the way that I do but it's important that you don't let uncertainty stop you. You'll be tempted to agree to the path of least resistance but what if that's not my best for you and the people you do life with?
This is not about inciting conflict. This is about standing firm in what I'm inviting you into - and yes, seek confirmation. Ask me for specifics. Take me at my word and go deeper with me, exploring my heart so you can navigate the path ahead with grace, love and honour.
"So be made strong even in your weakness by lifting up your tired hands in prayer and worship. And strengthen your weak knees, for as you keep walking forward on God's paths all your stumbling ways will be divinely healed!" Hebrews 12: 12+13 TPT
Journal prompt: What are you saying about this next season?