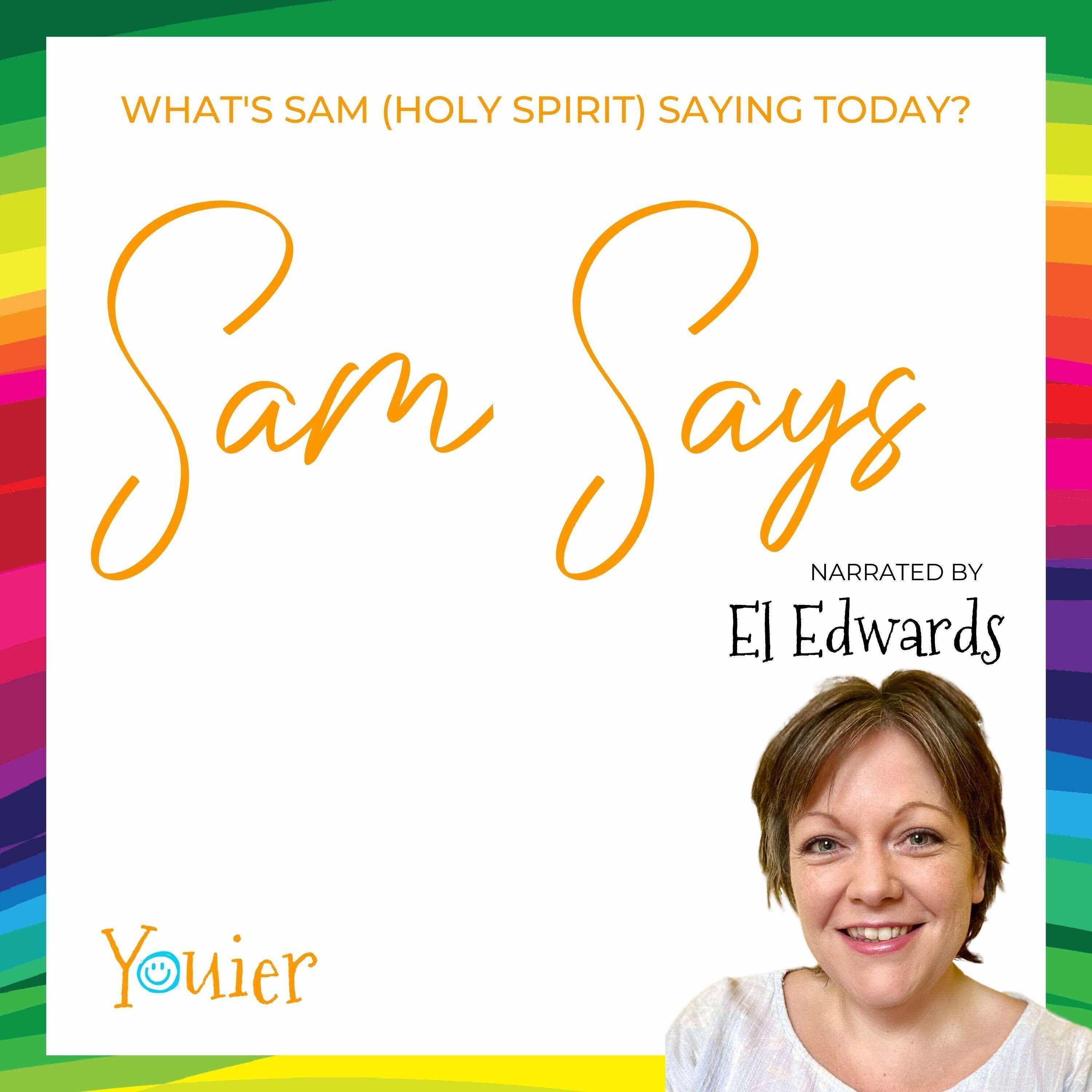 Aug 17 • 3M
Keep on, keeping on
A personal day by day journey with God - the nudges and the whispers - shared in their raw form with the prayer that they will inspire and empower you to do life with God today.
Keeping following the nudges, that's really all you need to do. Hearing me, really exploring what doing life together looks like, is so important. How can you follow the nudges if you're not sure if you can hear me? You can hear me. You do hear me.
The real challenge for you is hearing and acting on the nudges, the invitations, when you don't know or understand the outcome. Will you act anyway? Because yes, I am moving in all things for good and I love it when you act and move with me, even when you're not sure why. That is the piece to takeaway today.
And don't take anything for granted. You can't control the outcome so save yourself some time and energy. Stop trying to manufacture a positive outcome. Do you even really know what "positive" looks like? Let go of the need to know and trust that I know exactly what I'm doing.
"For no matter how many promises God has made, they are "Yes" in Christ. And so through him the "Amen" is spoken by us to the glory of God." 2 Corinthians 1:20 NIV
Journal prompt: Are there any situations or circumstances that I'm trying to control?